Is Your Website Providing Your Business with Prospects?
Tired of the hassle of those free website platforms?
Do you want some help to get it done right and fast?
Are you ranking and showing up properly on Google?
Is it hard to figure out and navigate your website?
Is your website secure, managed and regularly backed up?
Is your website helping or hurting your sales?
Is your mobile experience hurting your brand?
Is your website just simply slow and outdated?
We Make Web Designs That Get You Business Prospects
You will get a turn-key, search engine optimized, secure website designed in 5 - 6 weeks. Crafted specifically to get more prospects for your business.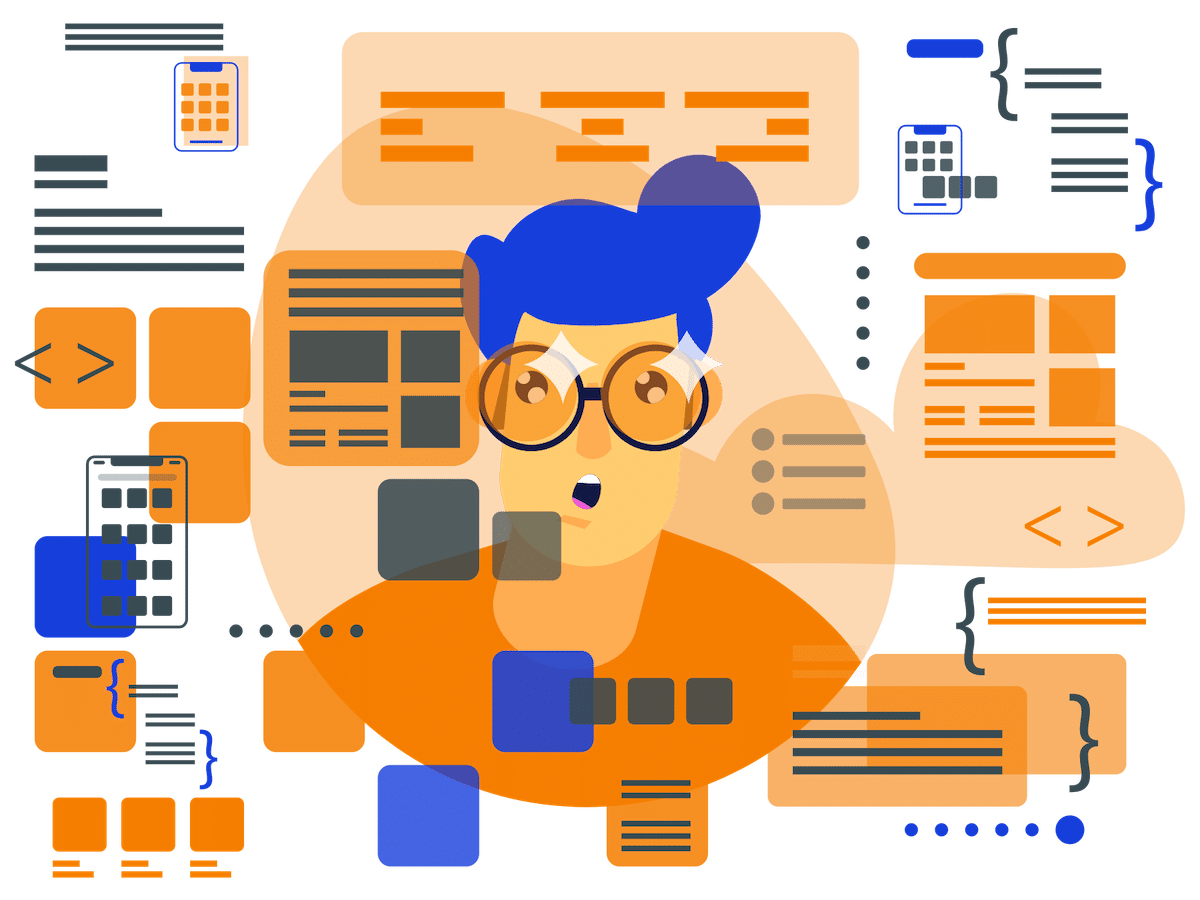 We Put Your Customers First
What Makes Our Design Approach so Different?
Before Business Website Leader designs your website we talk about the real problems you solve for your customers so they can actively engage with your brand. Once we've listened to your story we guide you through the design, development and search engine optimization of your website.
With our web and marketing strategy, your site will be:
Conversion-focused design.
Search engine optimized for Google and Facebook.
Secure with TLS and backed-up on a schedule.
Designed for speed and mobile.
Relevant in the marketplace.
Be Confident in Your Business Website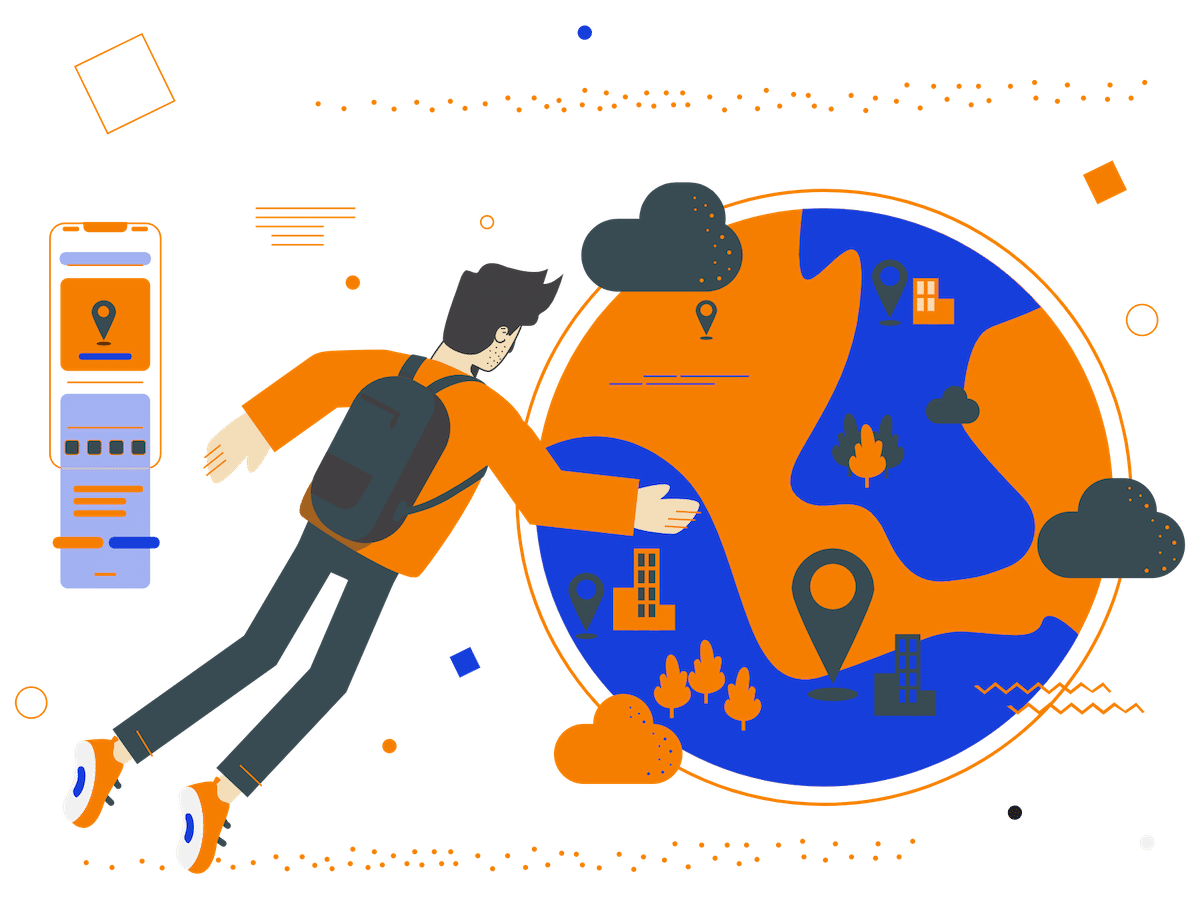 Upstate Web Design, Development & SEO
We are a Greenville, SC Web Design and Development Agency
We love Greenville and being apart of the upstate SC business community. Greenville has been great to call home for Business Website Leader over the last 10 years. As a web design agency in the upstate, we have gotten to serve and grow with our amazing clients.
We have a heart for Greenville and the businesses located in our great city. We always enjoy getting to know businesses who are looking to impact Greenville too.